Don't forget to lock that hood down fully.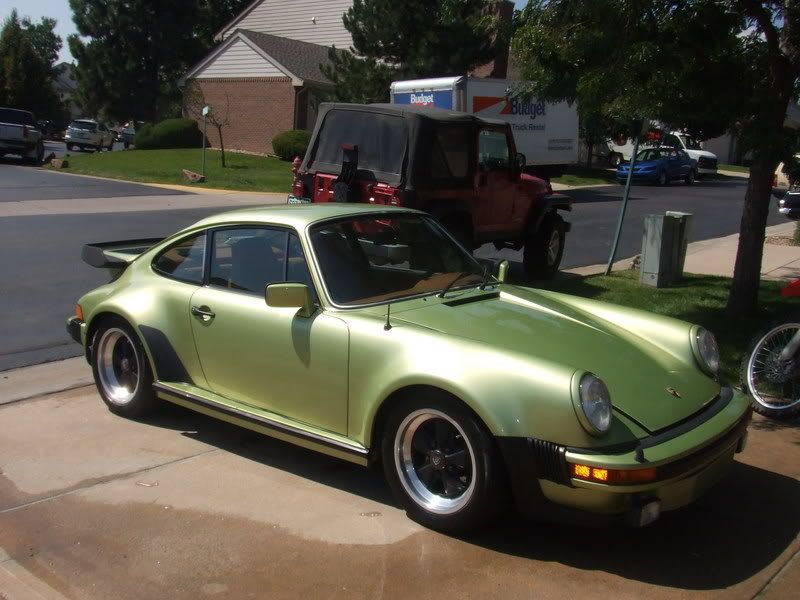 I drove home one night once with it in that "just latched" position!
When I got home after my 40 mile drive,,,, I felt preeeeeety lucky that something random hadn't happened. Like the bonnet flying open in my face. That would have sucked seriously!