I have a used set that were all measured to be in spec. when I upgraded to the C2 turbo fully finned units.
I would sell if you're interested - PM me for details....
I never cleaned these up because of that very issue - getting media trapped in them.....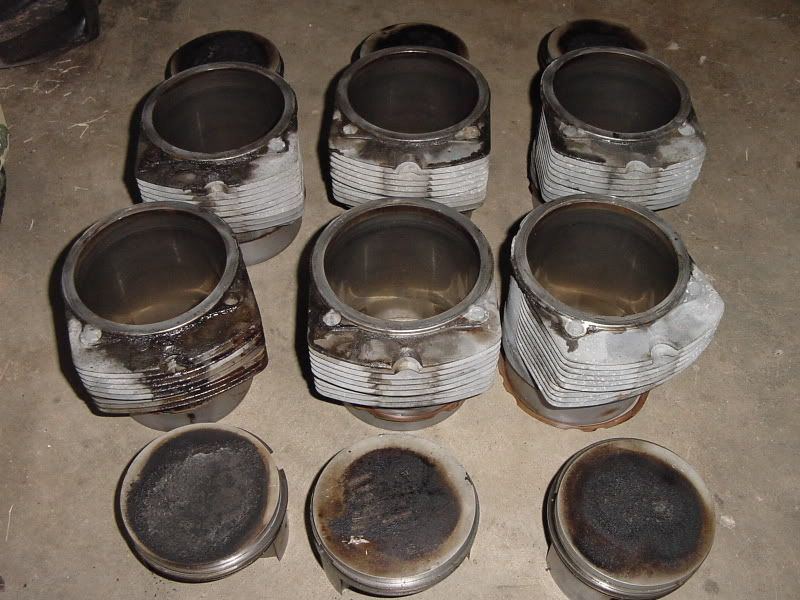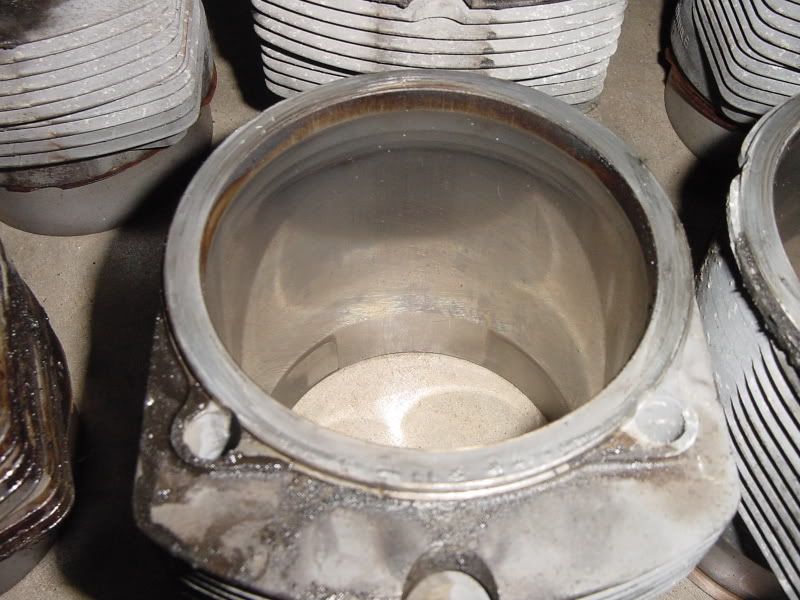 Pat K
87 930