There are different snorkels for different years. Two I think - one with a longer snout.
'74-'77 and '80-'83 are one style air box (91111090400) and '78-'79 another (91111090600).
My '83 has the shorter snout.
Not sure how the cover associates with the air box changes through the years as denoted above but just wanted to mention it does.
Long snout: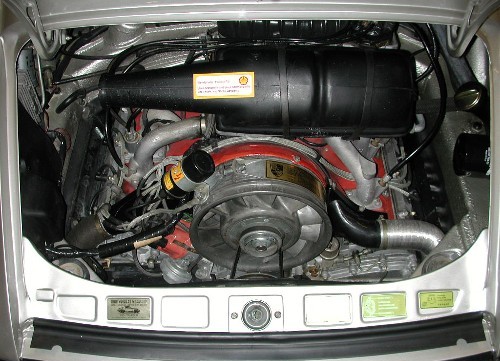 Shorter snout: