Excellent stainless 2ltr heat exchangers--two sets, stainless muffler
---
I have two sets of 2.0 stainless heat exchangers for sale and a custom exhaust system which includes a stainless muffler from Megan Racing. I can't decide which set of exhchangers to keep if any so I'll let the market decide.

Both sets of exchangers are in fantastic condition as you can see. The flanges on both sets are stainless as well, the pipes on both are are not stainless. Set A comes with stainless J pipes, Set B does not.

Stainless Megan Muffler & attached exhaust tubing is pretty sharp and the muffler has a removable silencer that slips out of the end. You can read about the mufflers here at their website.

Full set of pictures of all three can be found by clicking HERE!

Set A: $ 650 shipped in the US Pending
Set B: $575 shipped in the US Sold
Exhaust System: $200 shipped in the US

I accept only paypal, money orders and cash. Local pickup take off $40 each item.
Possible trade items wanted:
set of very nice 2ltr alloys ($450 credit)
very nice dash without cracks OEM or professionally recovered (negotiable)

Please don't PM me on this site...I don't check my messages here. Either email me or respond on my ad on my classfied world ad.

Set A: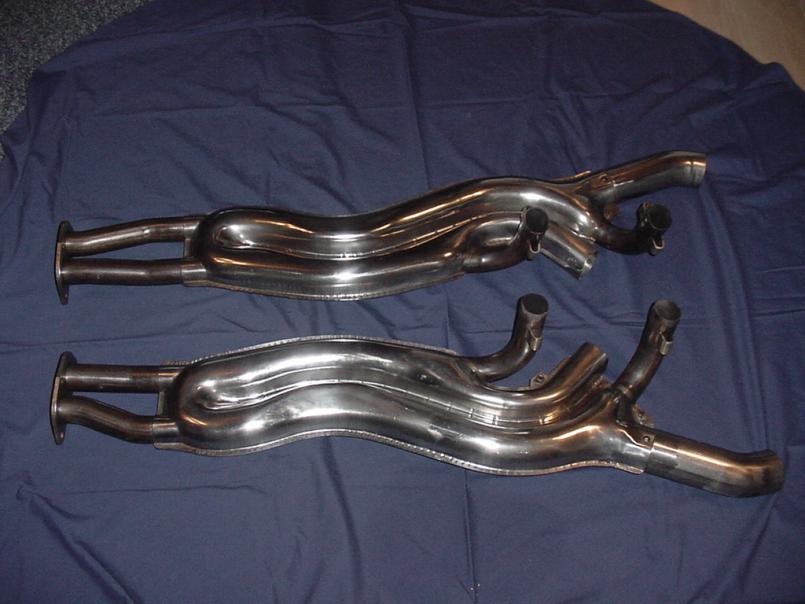 Set B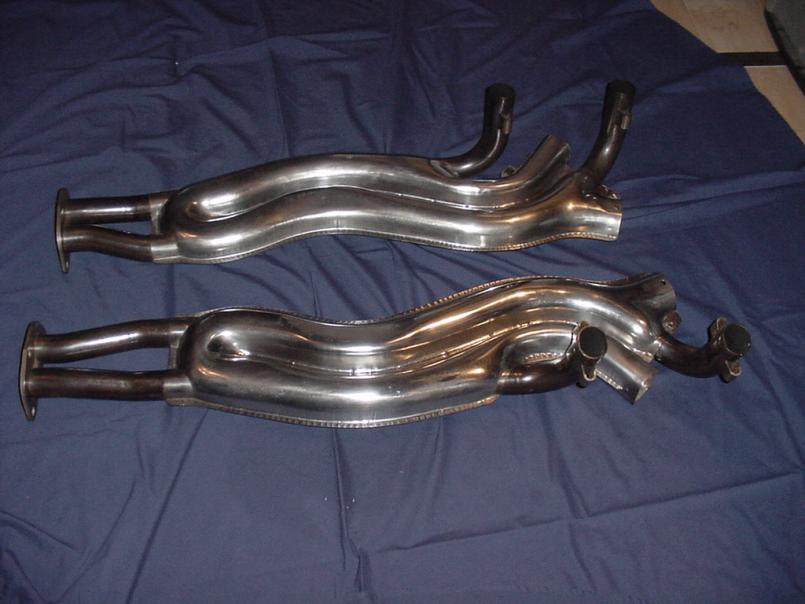 Exhaust System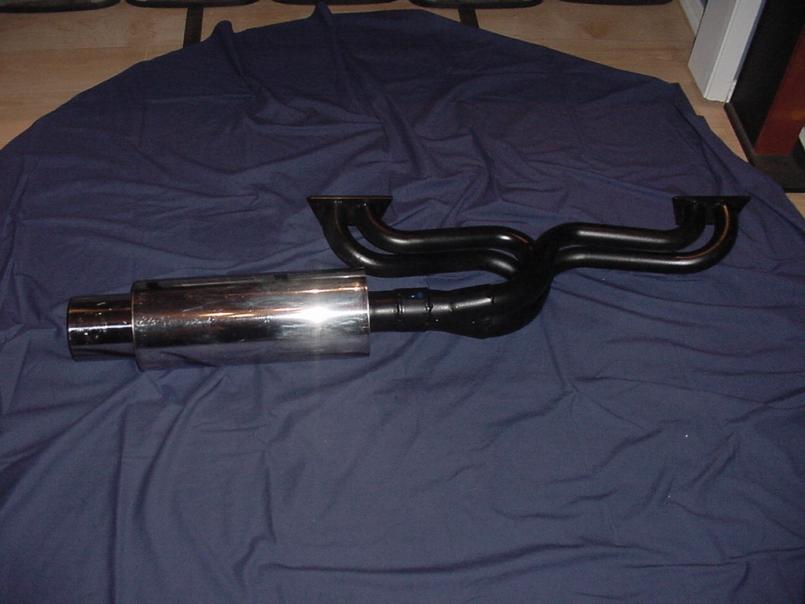 ---
Last edited by computers4kids; 12-13-2007 at

03:35 PM

..