FS: 944 Rear Hatch locking mechanism and Sunroof stuff
---
$20 shipped for all of this, if you want it. Otherwise it's going into the circular file.

Ink markings are gone on the lighter, but it works. Sunroof receptacles have the usual cracking in them but are functional.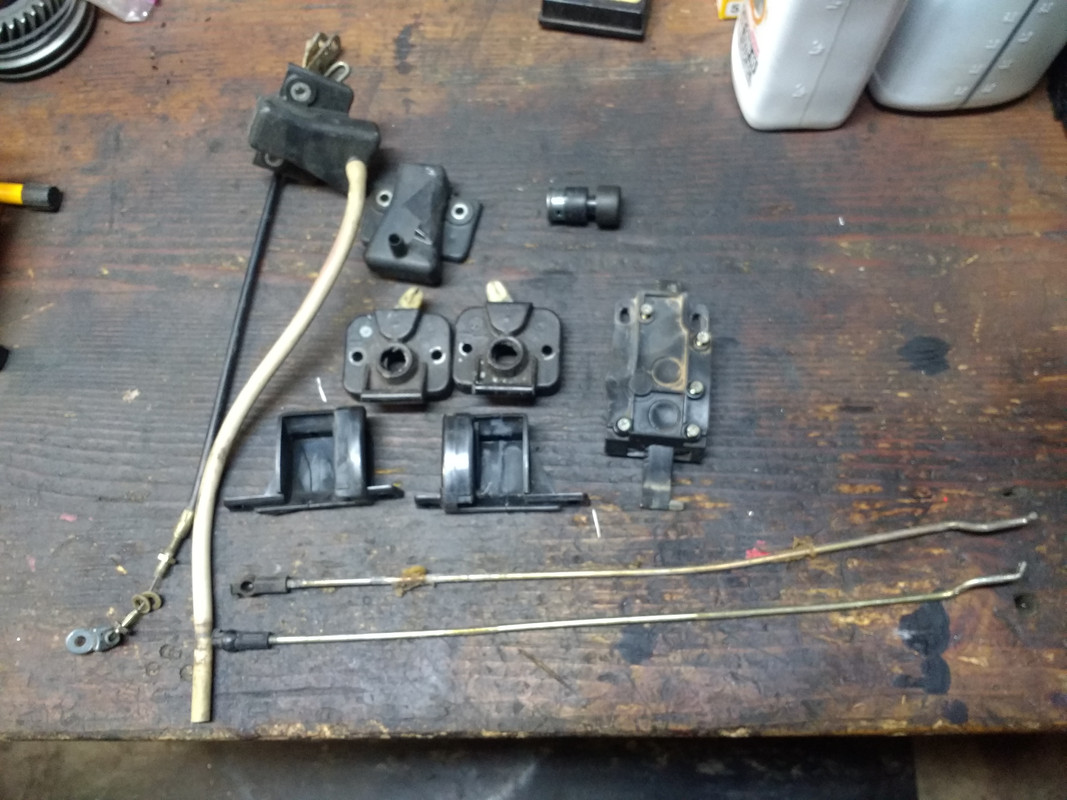 __________________
NASA/PCA Instructor: '88 951S - with LBE, Guru chips, 3Bar FPR, 1.3mm shimmed WG, 3120 lbs, 256 RWHP, 15 psig boost
1987 924S 944 SPEC racecar - '88 pistons/DME, short 5th
1987 944S - Restored salvage title, ready to live again
I can fix your late 944 Cruise Control module - PM for details
---
Last edited by kdjones2000; 09-06-2018 at

02:02 PM

..