FS: Late black cloth insert seats
---
Pair of black cloth insert seats for a late model 944. The drives seat is 4-way power (height adjustment) with manual fore/aft and tilt and the passenger seat is full manual. Asking $250 + shipping for the pair.

The passenger seat is in excellent condition. However the passenge seat has a 2-3 inch long slit (see picture) in the driver side bolster. It is also missing the electric seat switch. The actual seat switch housing is all there, but the rocker portion is missing (this went to my sport seats). The drivers side is also missing the black rod which connects the two seat rails, but this can be salvaged out of old seats or i can likely get them from a friend locally.

Passenger seat,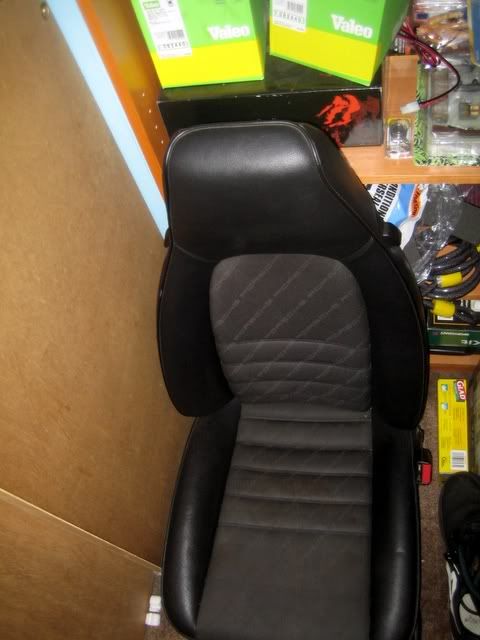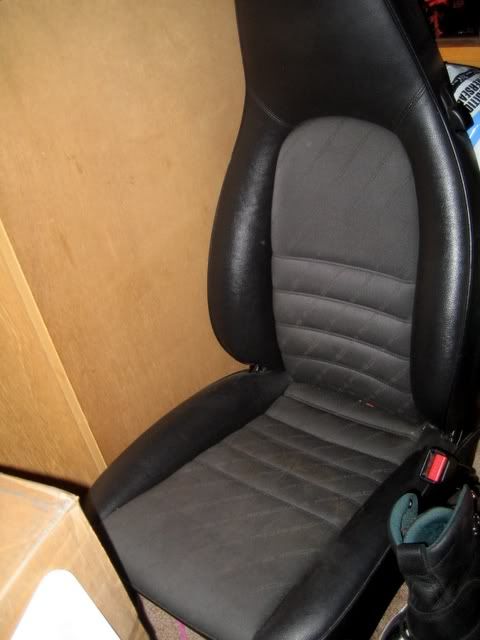 Drivers seat,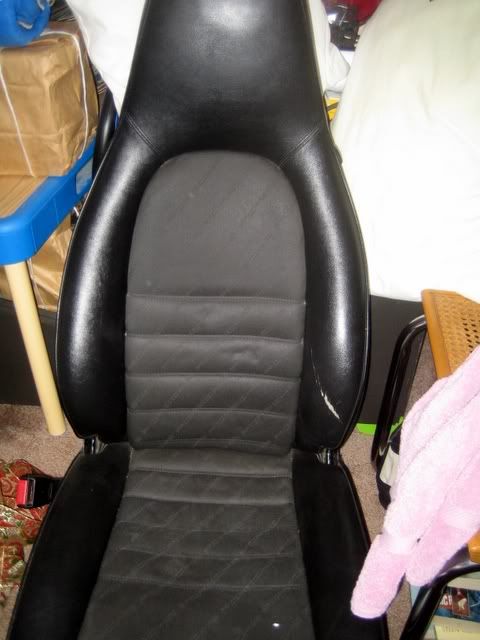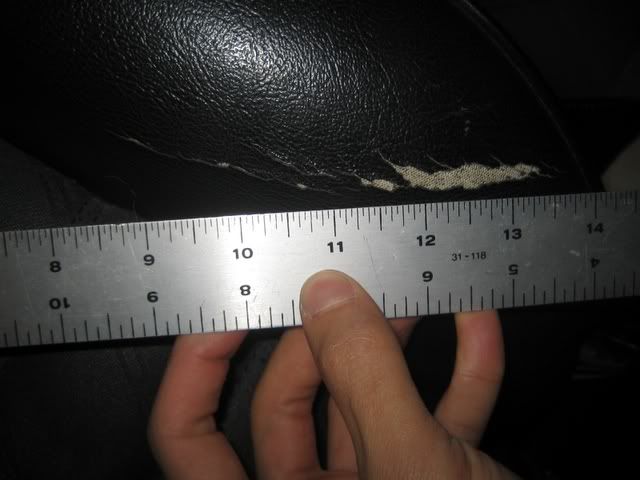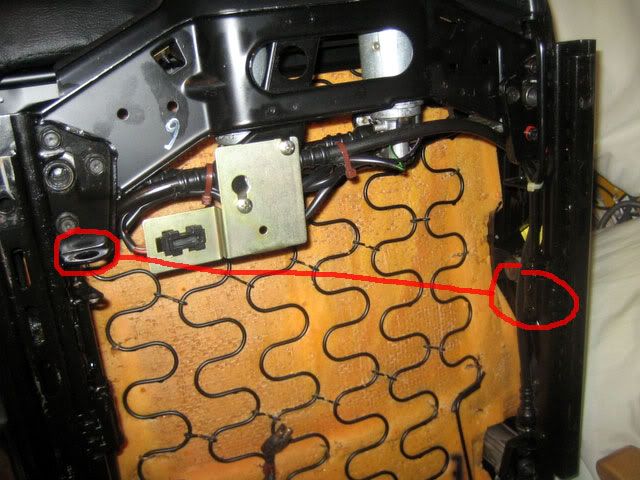 Pickup is prefered, but at buyers expense i can break them down (seat and base) and ship them...but it wont be cheap, the drives seat base weights probably 20-25lbs due to the electric motors. I am located on Long Island NY, zipcode 11791.
__________________
Jon
1988 Granite Green 911 3.4L
2005 Arctic Silver 996 GT3
Past worth mentioning - 1987 924S, 1987 944, 1988 944T with 5.7L LS1
---
Last edited by Techno Duck; 05-13-2006 at

10:23 PM

..