Wash DC area. Will ship at your cost.
They came out of my 1988 944 n/a. (I installed a pair of track seats last weekend.) The car has 72,000 miles on it, and it lived a lot of its life indoors so the seats are in great shape.
Pics below. I zoomed in on the ONE AND ONLY indication of wear (driver's outboard bolster). Leather is not cracked, just color-worn. It could be dyed back to match the seat. The seats as pictured are cleaned, and Lexol treated. No shiny goop.
Power driver's seat (tilt), leather seating surfaces.
The passenger seat could literally pass for new.
$600 for the pair.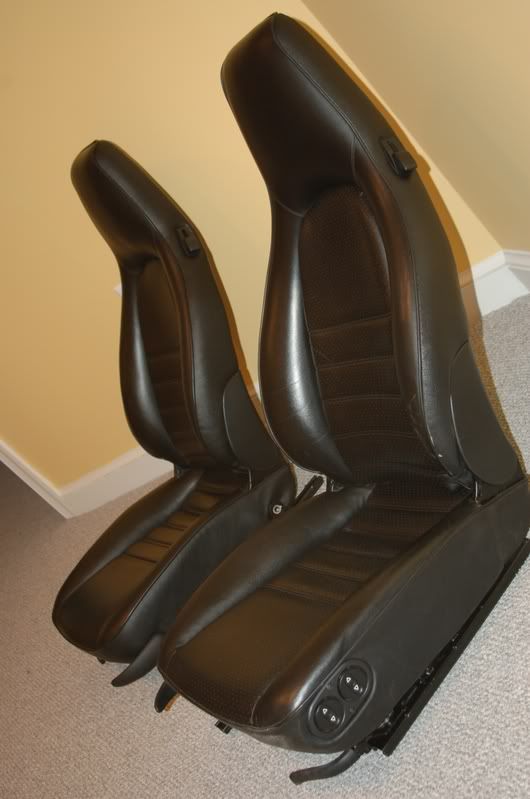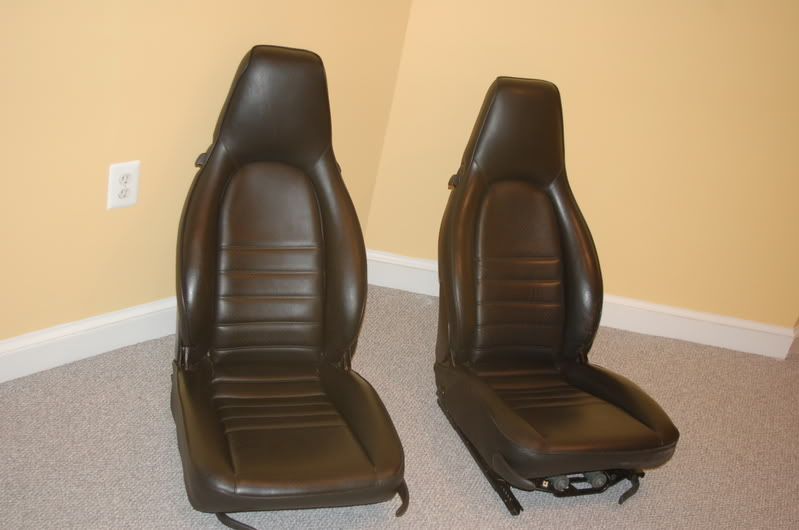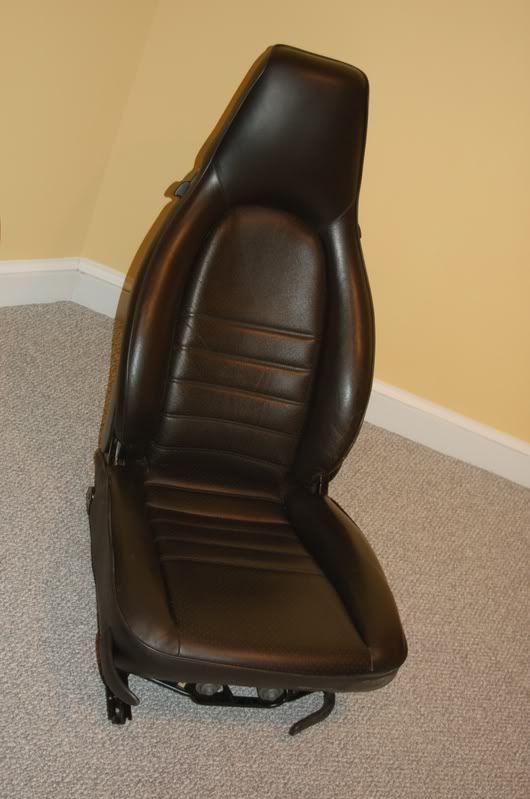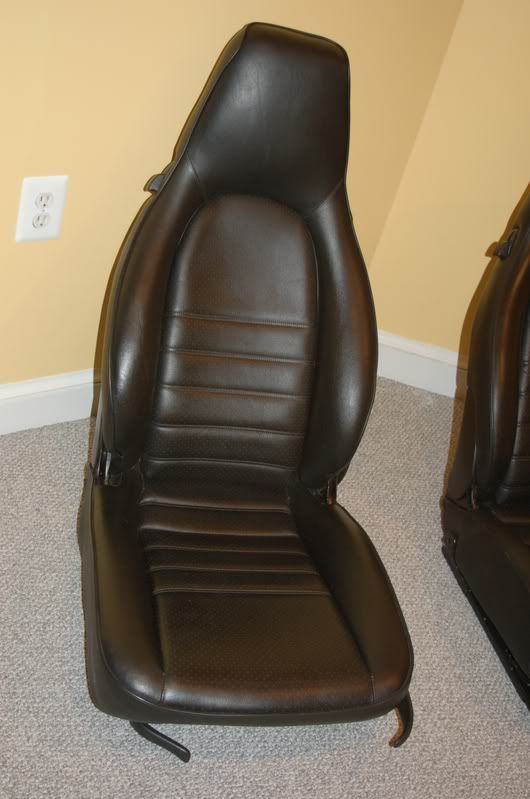 Close up of the ONLY visible wear (driver's outside bolster).