All parts are located in Clemson, SC unless otherwise noted. I'm definitely open to offers, as I don't need any of these things and I'm trying to raise the funds necessary to get my car running right again.
I can be contacted at wrenchtiger(at)gmail(dot)com
Hood from a 1984 944 parts car. The hood is in pretty good shape. I don't have any pictures of the hood currently, but the hood came from the same car as the doors listed below. $100.
Front air dam/ valance from a 1984 944 parts car. The air dam is blue and I don't recall it being cracked. The driving lights were removed, iirc. Also from the same blue parts car as the hood and doors. $100.
I have the front and rear bumpers from the car, too. $50/ea.
Doors from a 1984 944 parts car. $150/ea
Rear hatch from a 944. The hatch is from a different parts car, and is located at my parents' house outside of Atlanta. The glass and spoiler are in good shape, but the frame will need to be rebonded to the glass. $150.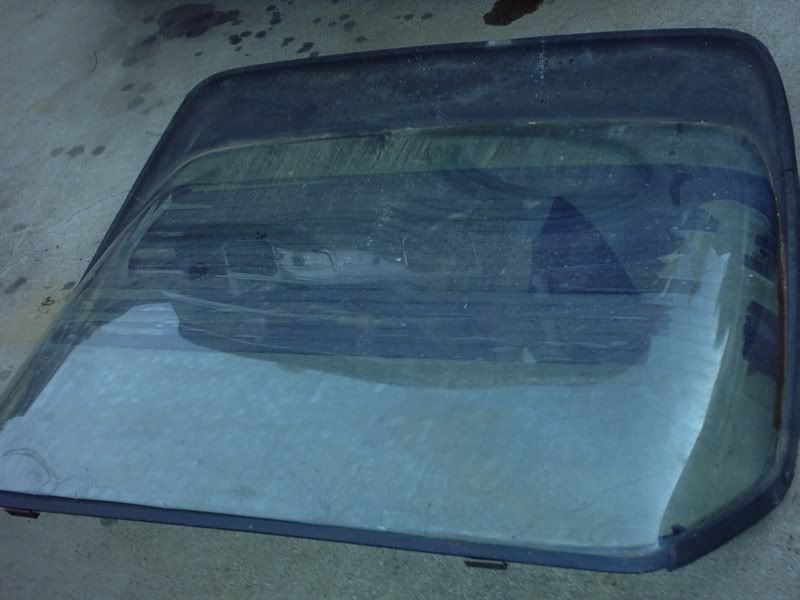 All prices are best offer. Please feel free to ask what ever questions that come to mind.
Thanks!