Early Fuchs wheel (1) 15x8 3/71 build date
---
As stated, I have one Early Fuchs 15x8 wheel for sale.

This wheel takes the early 3 prong centercap (66mm)

Build date: 03/1971

Decent clear anodizing with no nasty chemical stains to speak of, satin black center.

Price: $225.00 plus shipping



It has one crack on the inner barrel which can be welded and repaired, seems to have come from something kicking up inside the inner barrel and striking the wheel.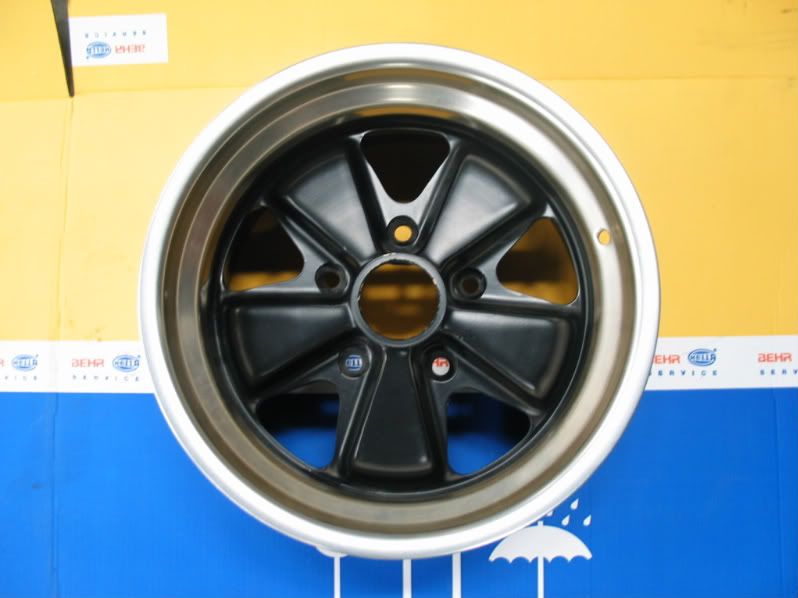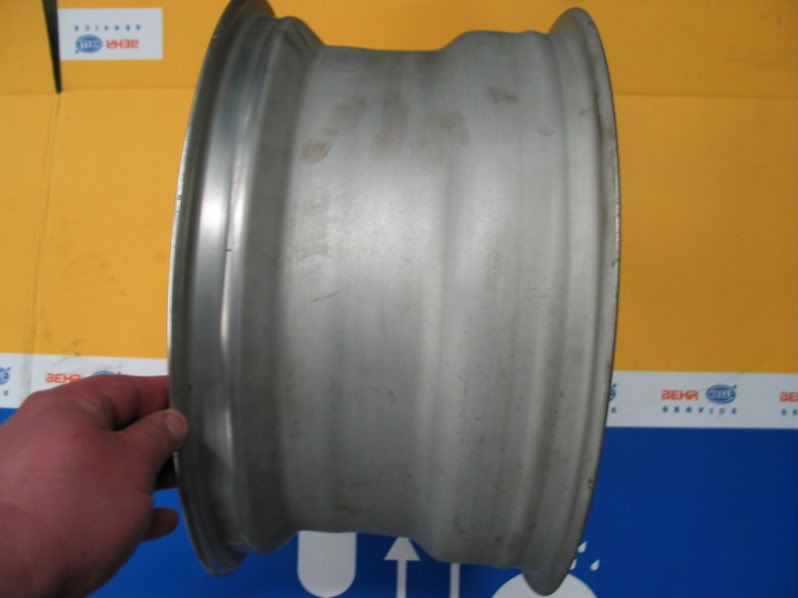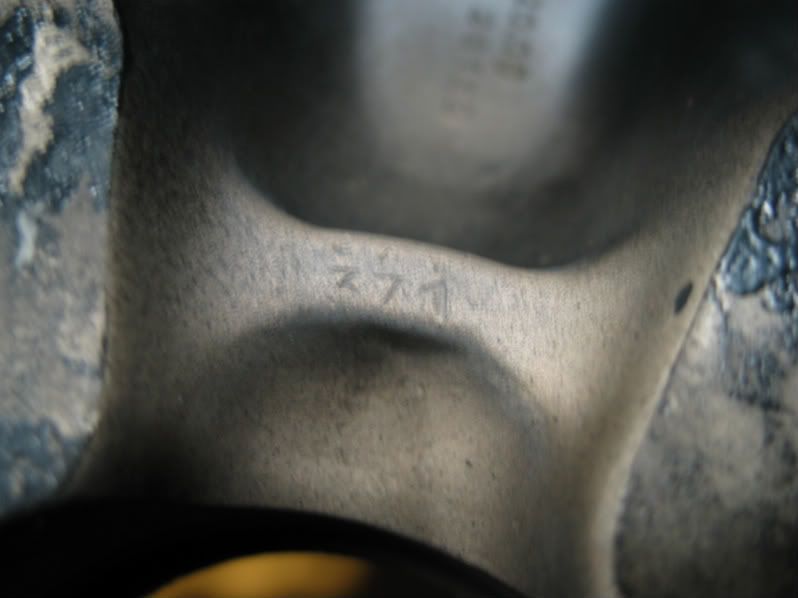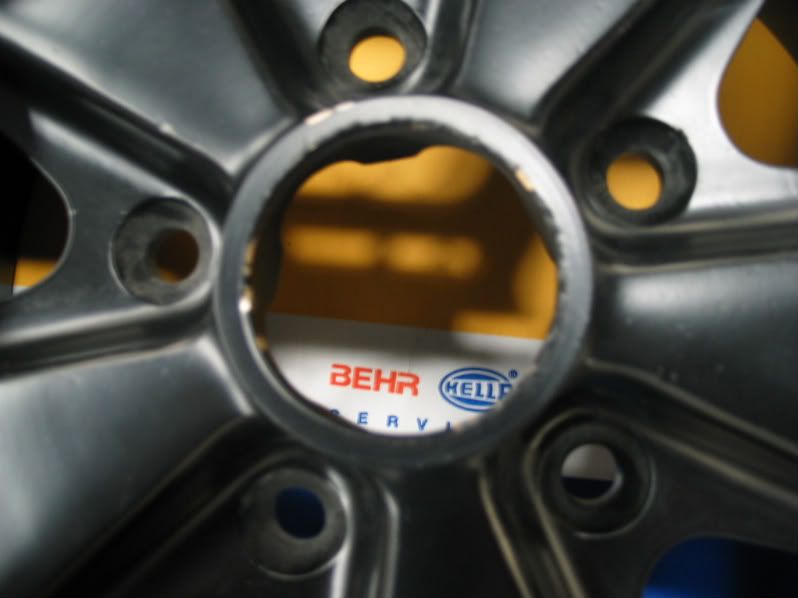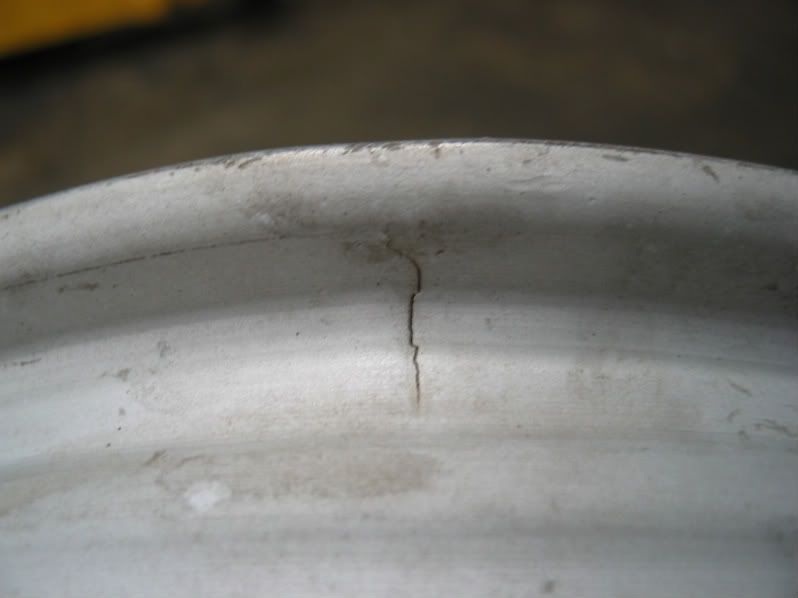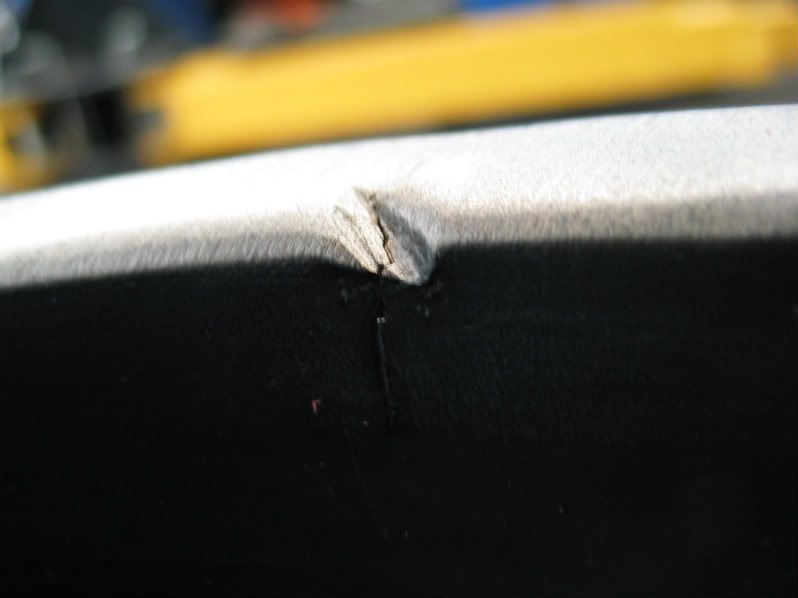 Email is best golfpunk7@hotmail.com