FS: NEW Turbo Coolant Sensor
---
P/N 930-606-118-00
This is the coolant sensor that goes in the turbo coolant pipe. Broke mine while pulling my turbo so I bought a new one...then decided to go oil-cooled only so I have no need for it.
New is $37 from Pelican.
My price is $30 shipped to the Cont. US
Paypal only.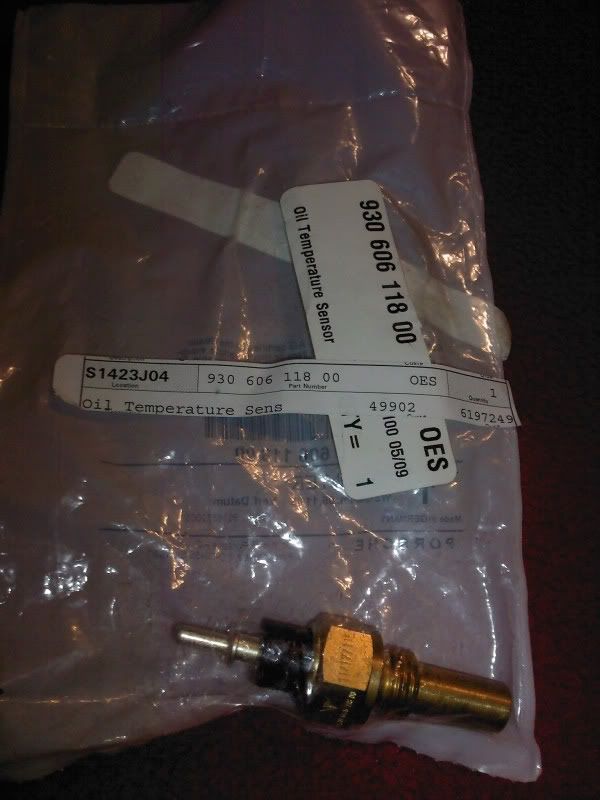 __________________
1992 Porsche 968 (VW 07k 2.5T swap in progress)
2003 Audi S8 (Avus/Oxblood)
1986 Audi Coupe GT (20v 2.3L swap)
1983 Audi Ur-Quattro (20vt swap in progress)
2010 VW Touareg TDI (DD, tow rig)