FS. Water Pump Cam Timing Belt Balance Shaft Belt
---

Bought an 87 944 for parts. The previous owner was in the middle of replacing the water pump when I purchased it. He had bolted the water pump on with one or two bolts and that was as far as he got. It has been sitting on the garage shelf for a couple of years and now it is time for it to go. It comes with a brand new unused Cam Timing Belt and a brand new unused Balance Shaft Belt.
Asking $150 plus $15 for shipping. Thank you for looking.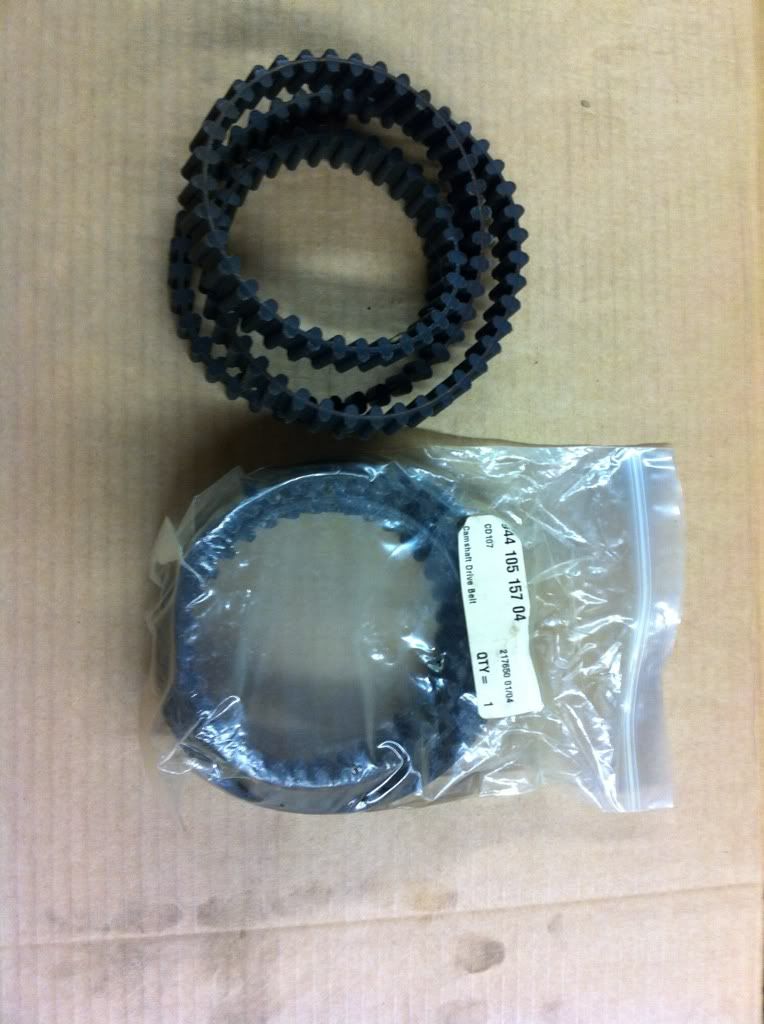 __________________
Brett, Dallas, Texas (Originally from Sydney, Australia)
1986 944, Zermatt Silver / Black Leather
1994 Full size Blazer, Midnight Blue
1989 IROC, Arrest-me-Red
1966 Corvette Roadster 427 4spd, Silver / Black

DRIVE THEM LIKE YOU JUST STOLE THEM!