951 intercooler, square dash and dashcap
---
I need to make some room and some money. 951 intercooler bought from Pelican user "technoduck" in great shape. let's face it, I'm never gonna use it. $75 bucks plus shipping, I just wanna get back what I paid for it.




Old dash from my car. Good solid core, great candidate for a recover or that custom dash you've been wanting to build. $75 plus shipping.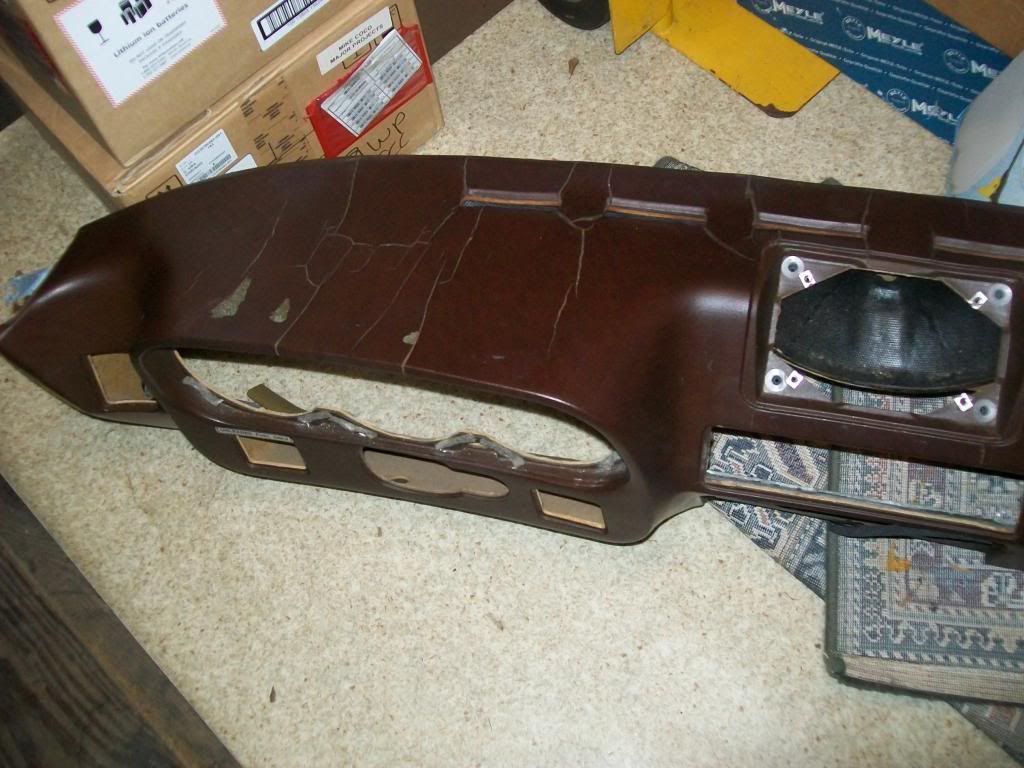 Dash cap in OK shape. Was black, painted brown. Some heat damage caused by some clown (me) in the center. $50 bucks plus shipping.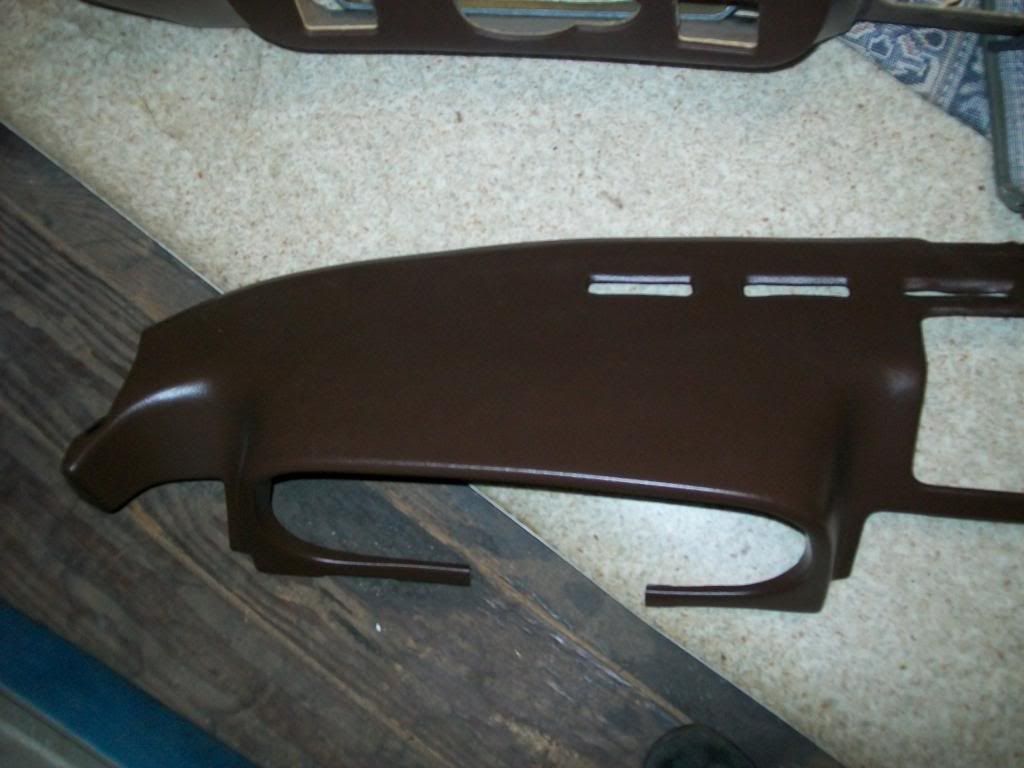 damaged area




Local pickup/delivery possible. Lemme know. I'm located in zip 11040, New Yawk.
Thanks,
kevin
__________________
1982 931