Turbo transaxle with long 5th FS
---
I have a UY transaxle from my '88 951 that I swapped the 5th gear for a long gear. This is an open differential with no oil cooler loop, and has about 126000 miles on it.

Worked great when I used it - swapped out for an AOR. I put new seals in it back in 2008 when I did a bunch of suspension stuff to my car.

Should be great for a car with an LS1 conversion or similar.

$500 OBO, located in Phoenix, AZ. I will be willing to look for a shipping method if you are interested.

Here are some older pictures of the transaxle. It has been outside for a couple of years now (in AZ), so it has a bit of surface rust on the bare steel parts but very minimal.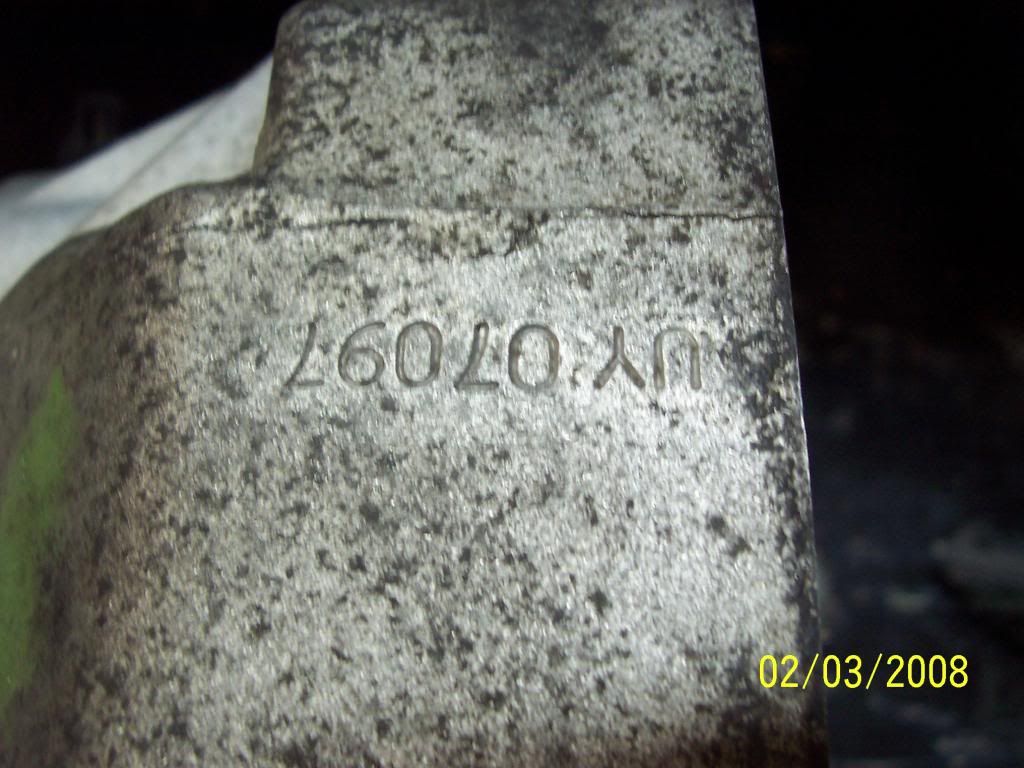 __________________
NASA/PCA Instructor
'88 951S - with LBE, Guru chips, 3Bar FPR, 1.3mm shimmed WG, 3120 lbs, 256 RWHP, 15 psig boost
1987 924S 944 SPEC racecar - '88 pistons/DME, short 5th
1987 944S - Restored salvage title, ready to live again
---
Last edited by kdjones2000; 02-09-2014 at

02:09 PM

..