Hi guys,
I hit the yard this weekend and found a '83 944. The seats were pretty bad. Dash is cracked. Judging from the spider webs in the engine bay, it did some major sitting. The body was fine, but the paint was really dry. TB failure? idk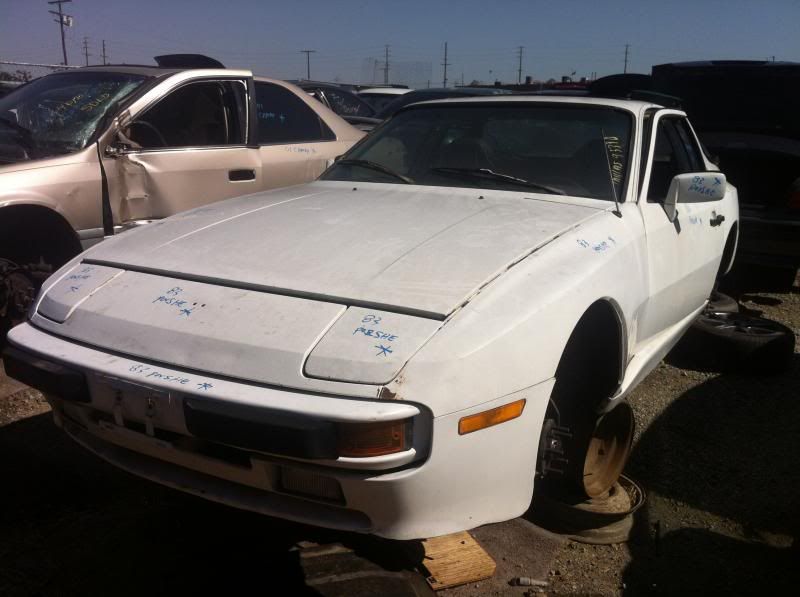 Interior: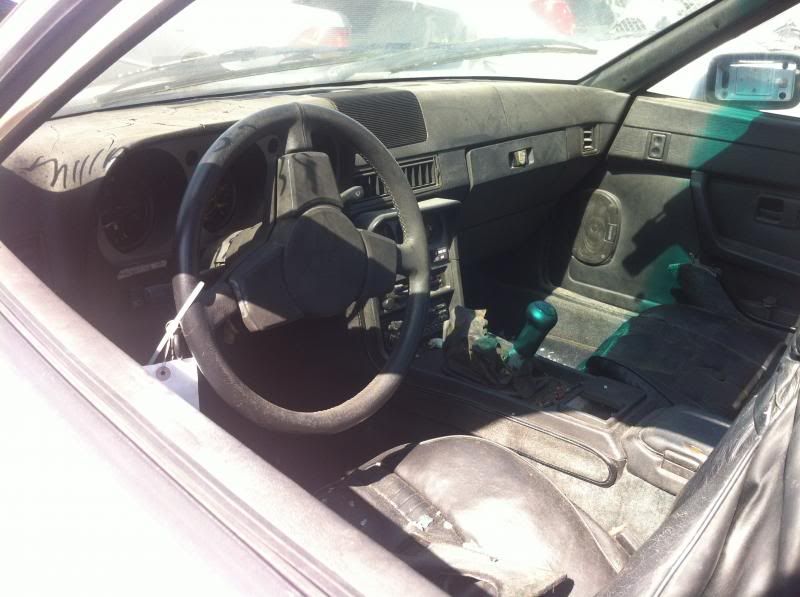 Door Panels: - $100 obo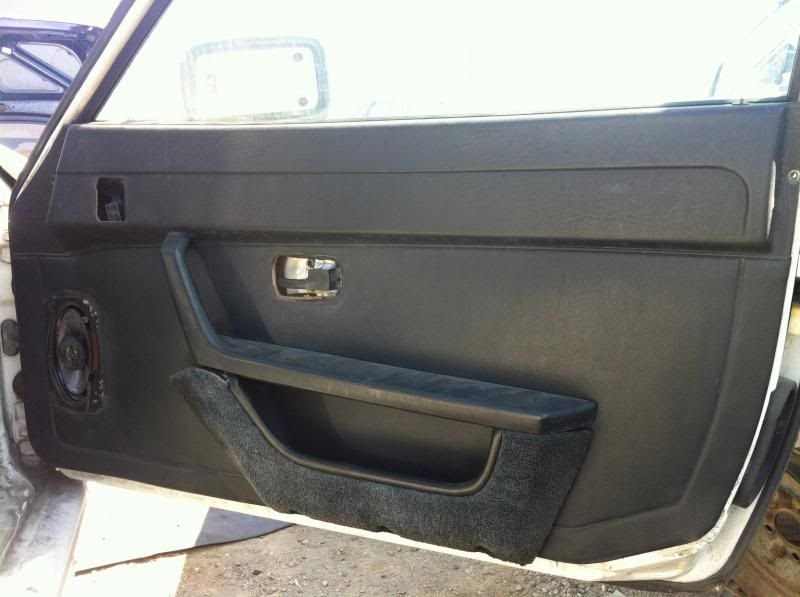 I figured someone else might want the door panels. Let me know!