WTB: Small rubber piece for Cab Top
---
The blue arrow is pointing to the piece I'm looking for. Need it for the drivers side. No idea how this went missing. Can't seem to find it in the parts catalog.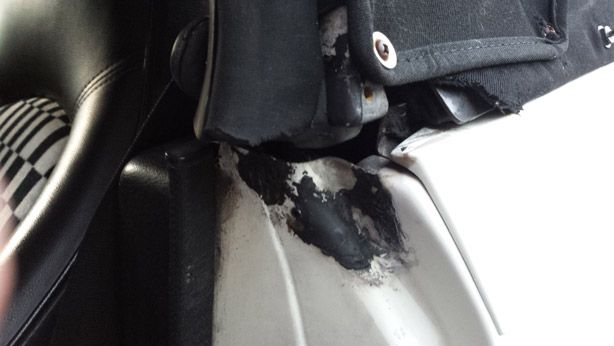 __________________
'90 944S2 cab - sold after 20 years, will not be forgotten.
'04 Mercedes SL500 - Nice but my S2 was more fun to drive.