We're still actively refinishing Porsche Crests for fellow owners and enthusiasts: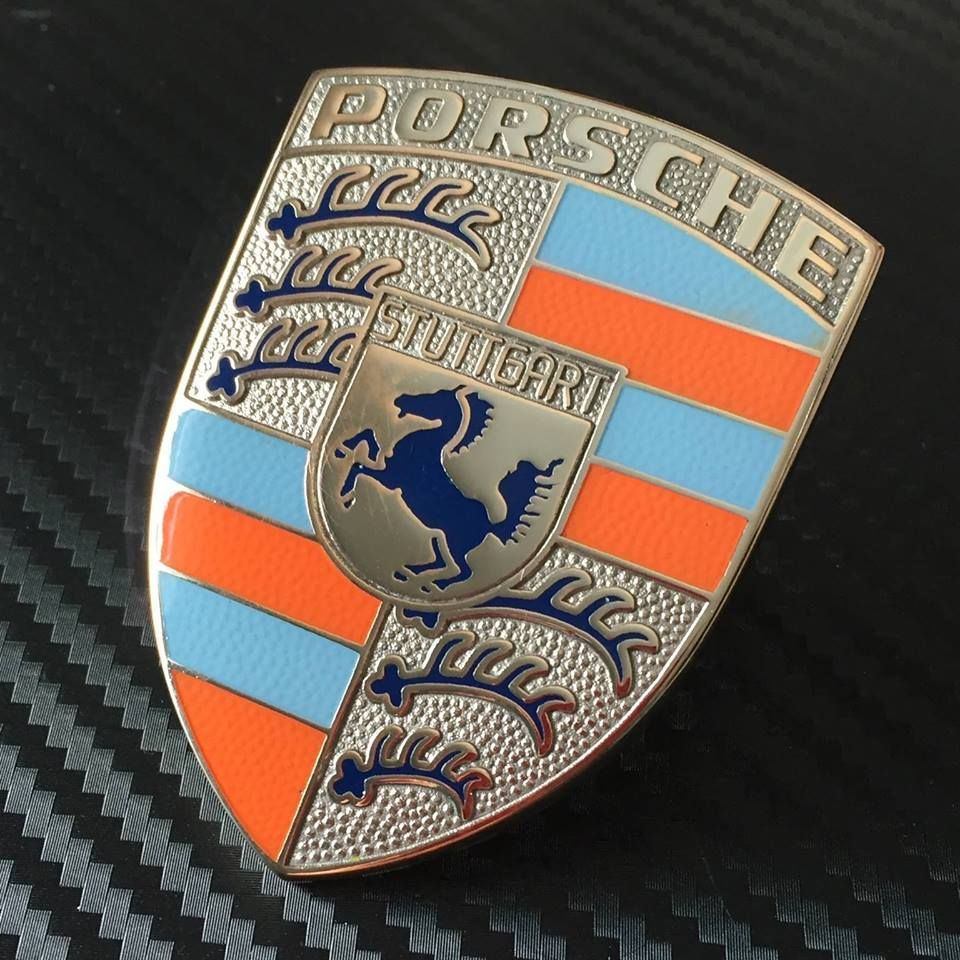 Resin Filled Crests are $299.99 shipped (in the US) with a crest gasket and retainers:
Partially filled crests are $249.99: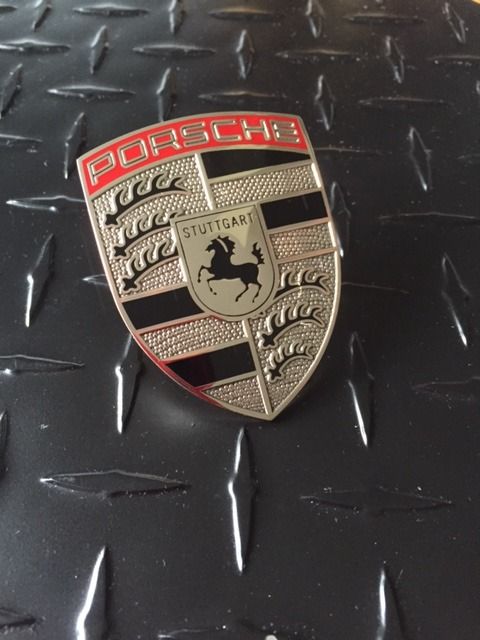 Brushed or Polished Nickel Plated Crests are $199.99:
Cerakote Crests are $149.99: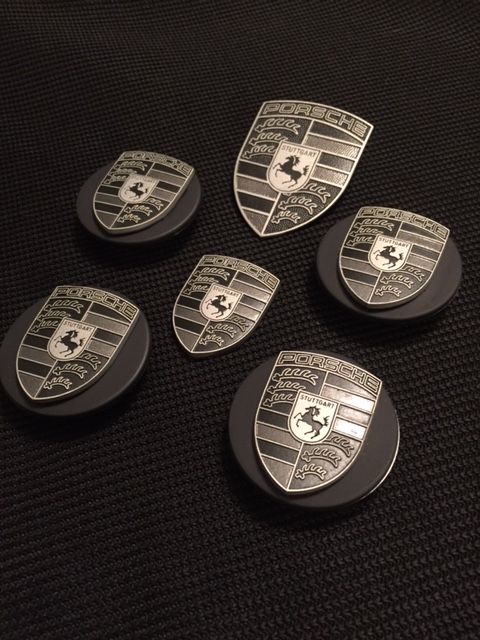 We're also refinishing smaller Old and New style pieces for steering wheel and Wheel Center applications. Whether you have a classic set of Fuchs wheels or a set of Center Locks fresh off the showroom floor we can personalize them to match your hood crest: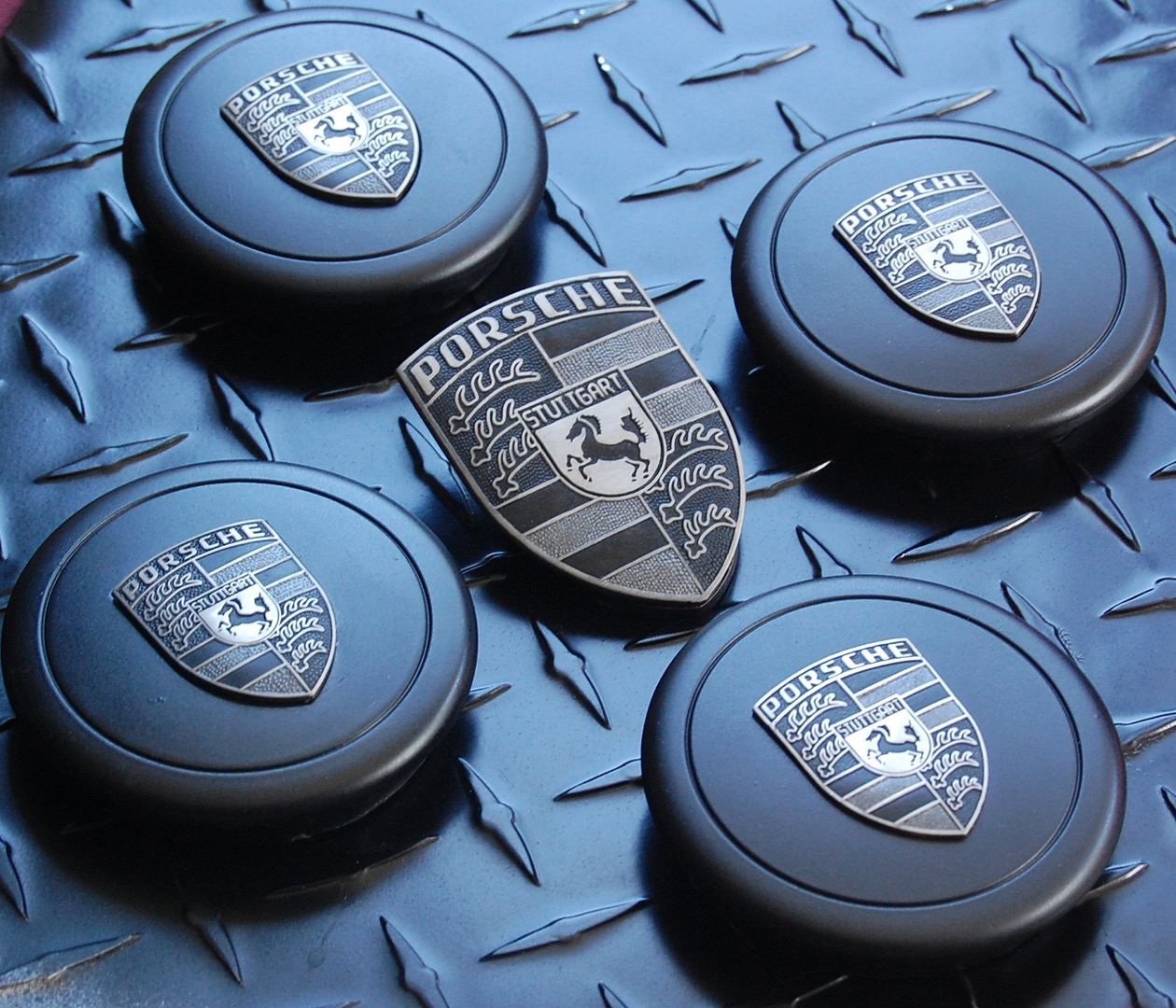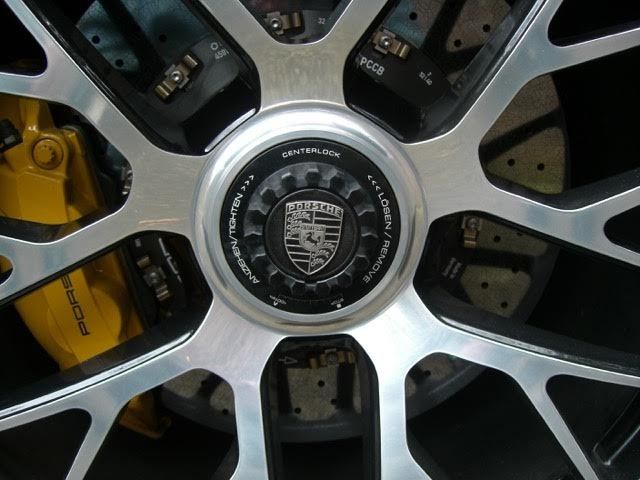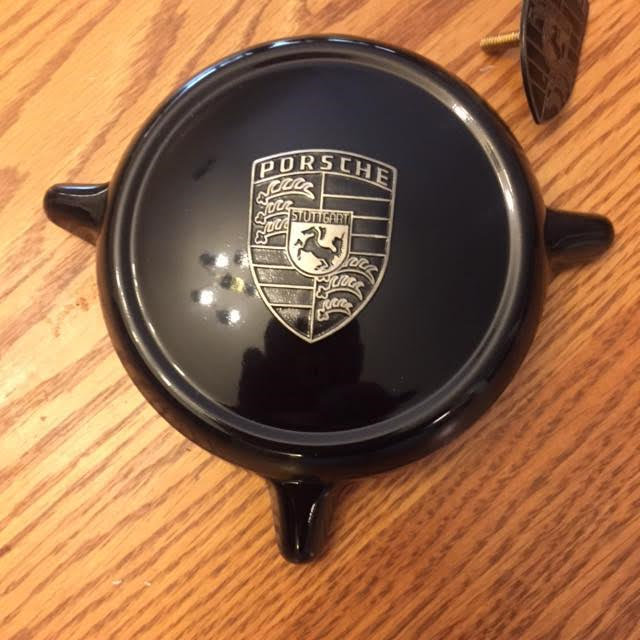 These are just a sample of the pieces we've completed for our previous (and in many cases, repeat) customers. We invite you to view our seven page online album with additional work parked on photobucket.com here:
Refinished Porsche Hood Crests by Jim Yurgealitis | Photobucket
Have a look and let us know if there's something we can create that combines your personality with that of your Porsche! Send us a Private Message here or reach out to us via email:
porschecrests@gmail.com
.
Cheers!