Driving weather is just around the corner! (speaking from a Northeast perspective!). Why not utilize some "down time" to personalize your prized Porsche with a custom Hood, Steering Wheel or Wheel Center crest?
We've parked an online album of previously refinished pieces on photobucket.com here:
Refinished Porsche Hood Crests by Jim Yurgealitis | Photobucket
We invite you to take a look and welcome your feedback!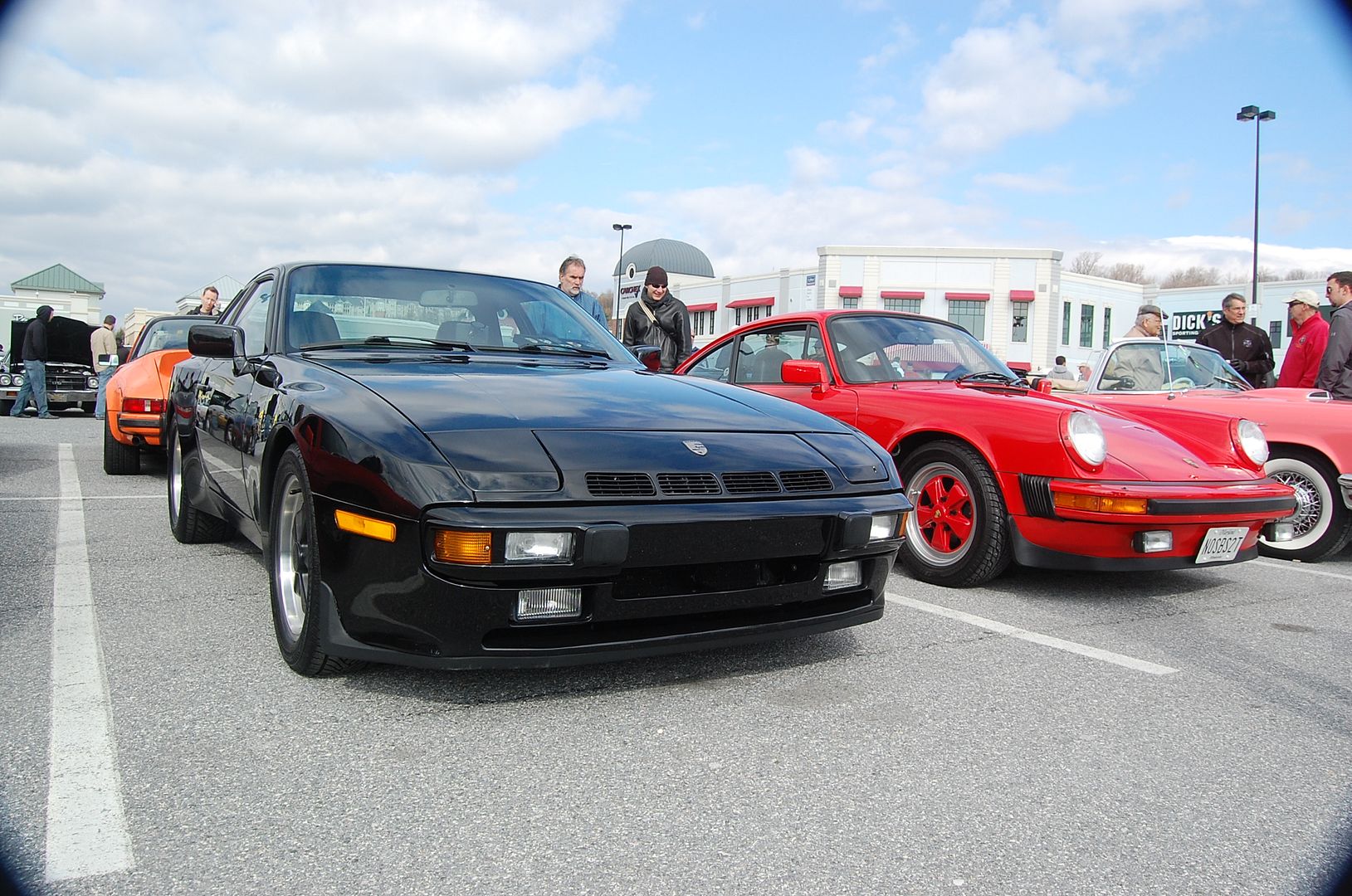 Cheers!