Free early seat cushion and cover in Tampa
---
Excellent condition original vinyl passenger seat cover and cushion for a 74-84 seat. No rips or tears or any wear at all. Might be able to use it for the driver side. Someone come pick it up, I'd hate to throw it out. Pickup in Tampa only. (Brandon) I probably have it's brother around somewhere to if you need it.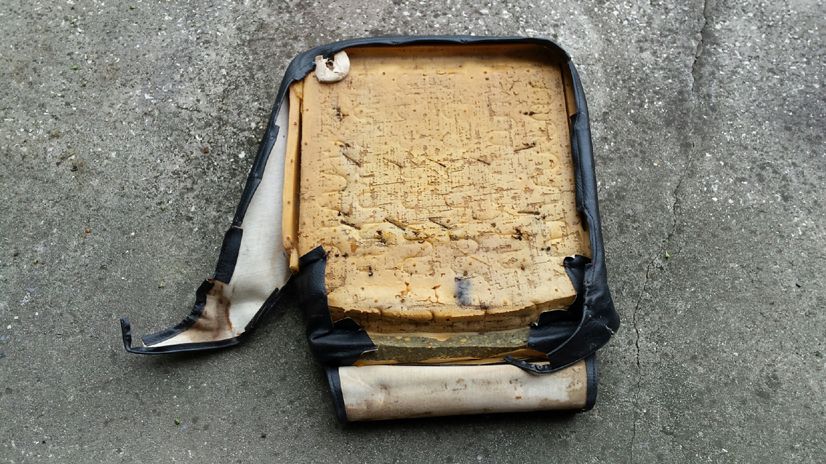 __________________
'90 944S2 cab - sold after 20 years, will not be forgotten.
'04 Mercedes SL500 - Nice but my S2 was more fun to drive.