944/968 Convertible top rear window section
---
This is the rear window piece for a Porsche 944/968 convertible. It is new and never installed. I bought the whole top from Germanautotops but only installed the forward section of the top. I have since sold the car and still have the rear window piece.
Stitching is excellent and the overall quality is superb. The window section has been protected and is scratch and blemish free. Ebay listing. $99 plus $20 shipping.
(the wrinkles you see on the window are from the white protective sheet underneath, not the actual window.)
Here is my ebay listing
Thanks
Porsche 944 968 convertible top window section | eBay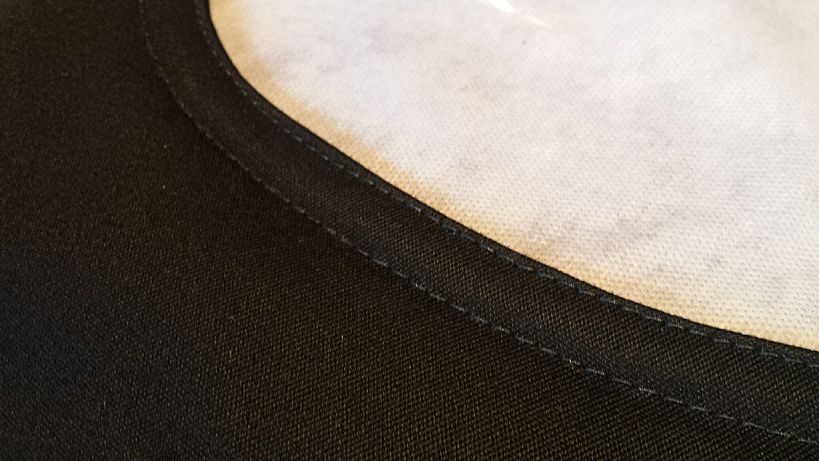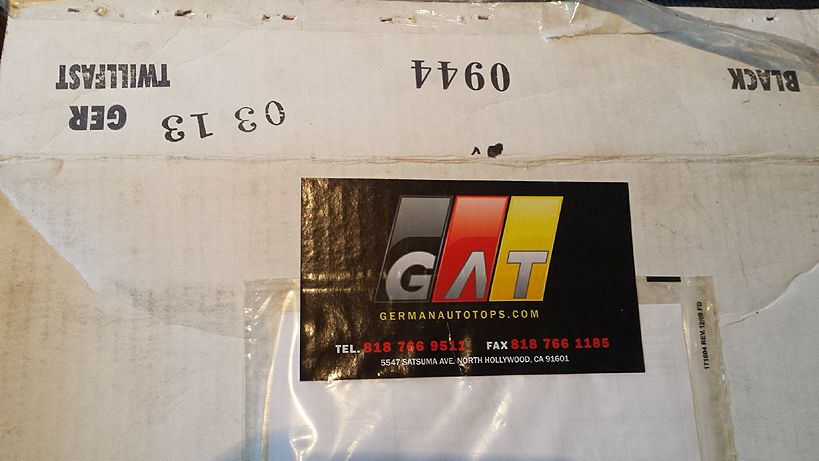 __________________
'90 944S2 cab - sold after 20 years, will not be forgotten.
'04 Mercedes SL500 - Nice but my S2 was more fun to drive.
---
Last edited by marko; 03-18-2017 at

05:04 PM

.. Reason: added the price