I'm looking for a very high quality pre-1976 (due to California emissions laws) 911 coupe -NO TARGAS PLEASE. This car is for me and I am not a dealer or speculator.
Prefer steel flared coupes, wide body or Turbo look - but stock body is also fine.
I would like something that is finished to a very high standard and I am
not
looking for a numbers matching collectible. Also not interested in anything that has any rust issues whatsoever.
Alternatively I would be willing to consider a vehicle which needs minor cosmetic finishing and is priced accordingly to allow for necessary repairs to be completed.
I will also consider a rolling chassis which is completed except for engine.
Please let me know if you might be considering parting with your baby. I will provide a good home to your car as I am very familiar with air cooled Porsches and their required upkeep.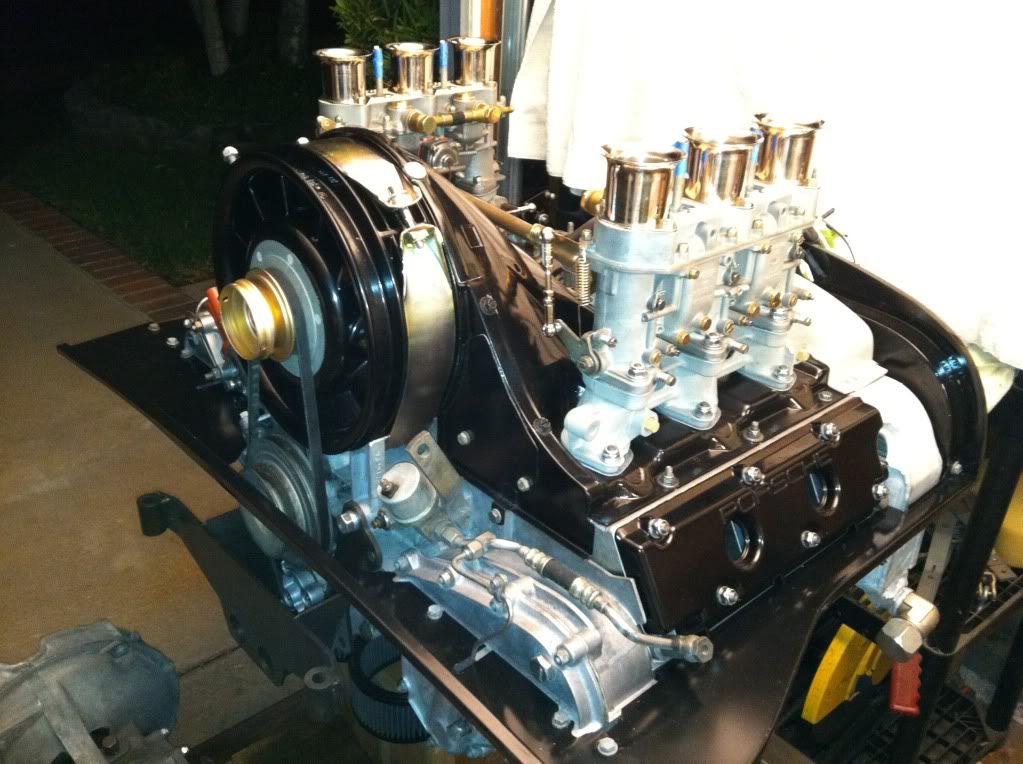 I am willing to pay market value for well documented cars, but I am not a speculator or investor. Located in the Los Angeles area.
Thanks for your time and would appreciate any leads you may have.
Rob