FS: Le Mans 1982 official poster
---
Here's a 1982 Le Mans official poster, in very good condition, as pictured, 54x40 cm in size
This is the year of the Derek Bell and Jacky Ickx win, as well as Porsche's 1|2|3 with the 956 Rothmans cars.
Asking 35 Euro + shipping in a cardboard roll.
Paypal accepted.
Thank you.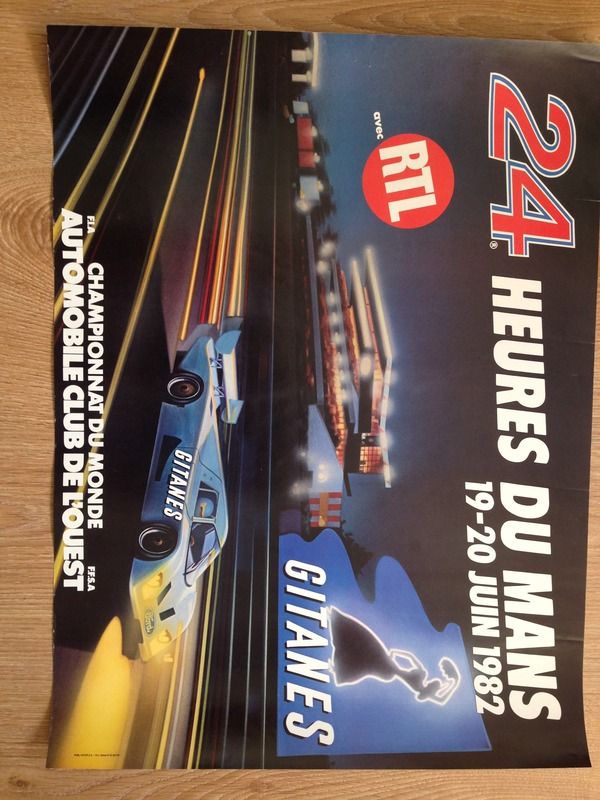 __________________
Vasco Ricardo